WHITELAND, Ind. – Students from the Whiteland FFA chapter participated in the fifth annual Feed the Farmer event on October 10.
They packed lunch and delivered it to more than 200 Johnson County farmers and farm workers.
"The last line of the FFA motto is 'Live to Serve,'" said Hannah Goeb, FFA counselor at Whiteland Community High School.
"I think this is an aspect of FFA that is sometimes overlooked in the excitement of competitions and contests with students. But I have seen first hand how emphasizing community service in our chapter has made our students more humble, grateful and transformed them into servant leaders who care about the well-being of their community.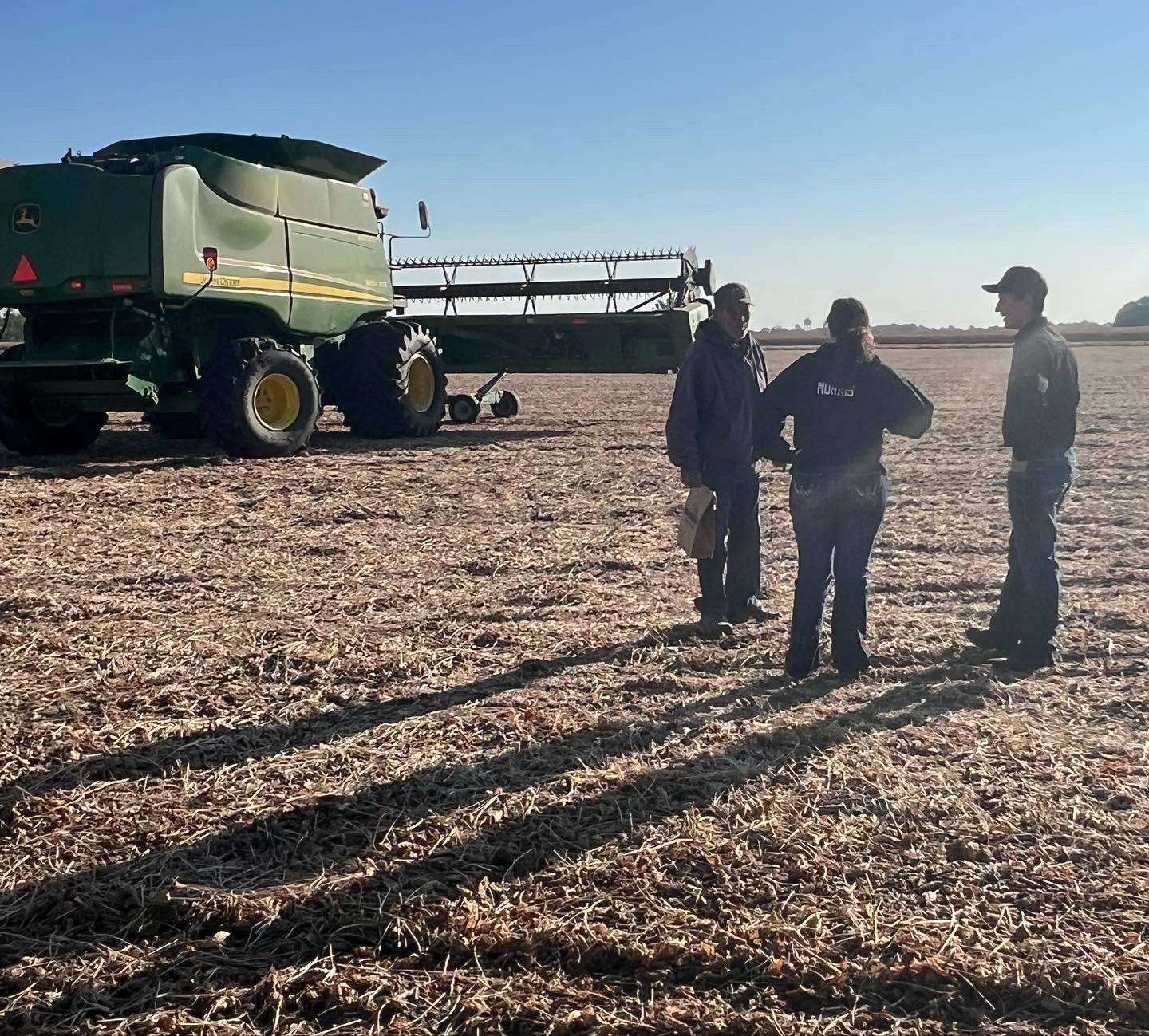 The Feed the Farmer project was created by former Whiteland FFA member and president Josh Rhodes in 2018.
"He was working for a local farmer during the harvest and realized the long hours and time away from his family that farmers sacrifice to ensure our food supply," Goeb explained.
"We initially started distributing only in our local school district, but have expanded the event into a countywide initiative for our chapter."