[ad_1]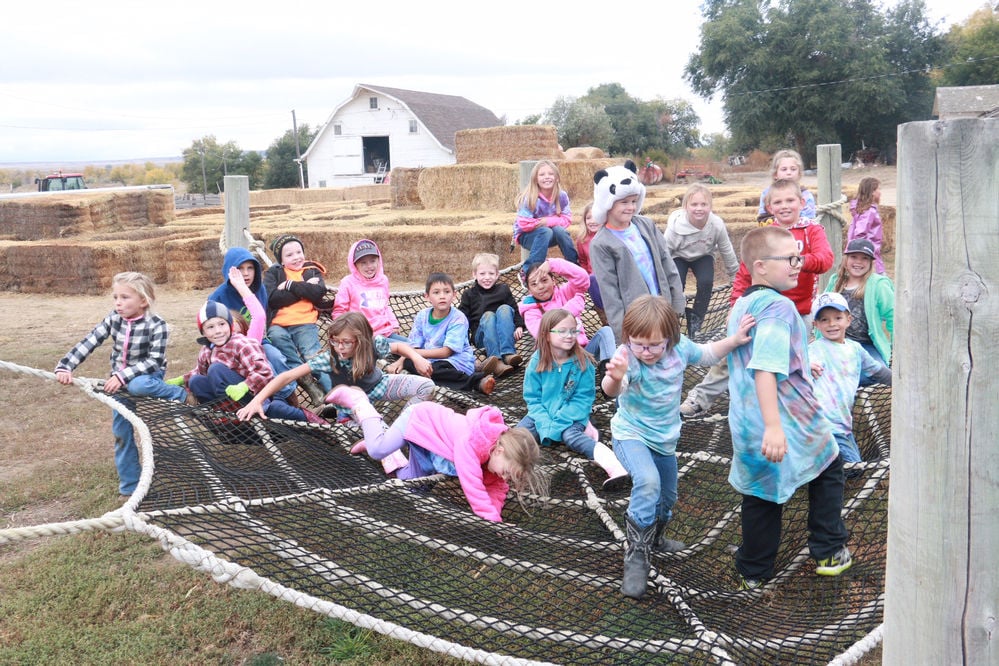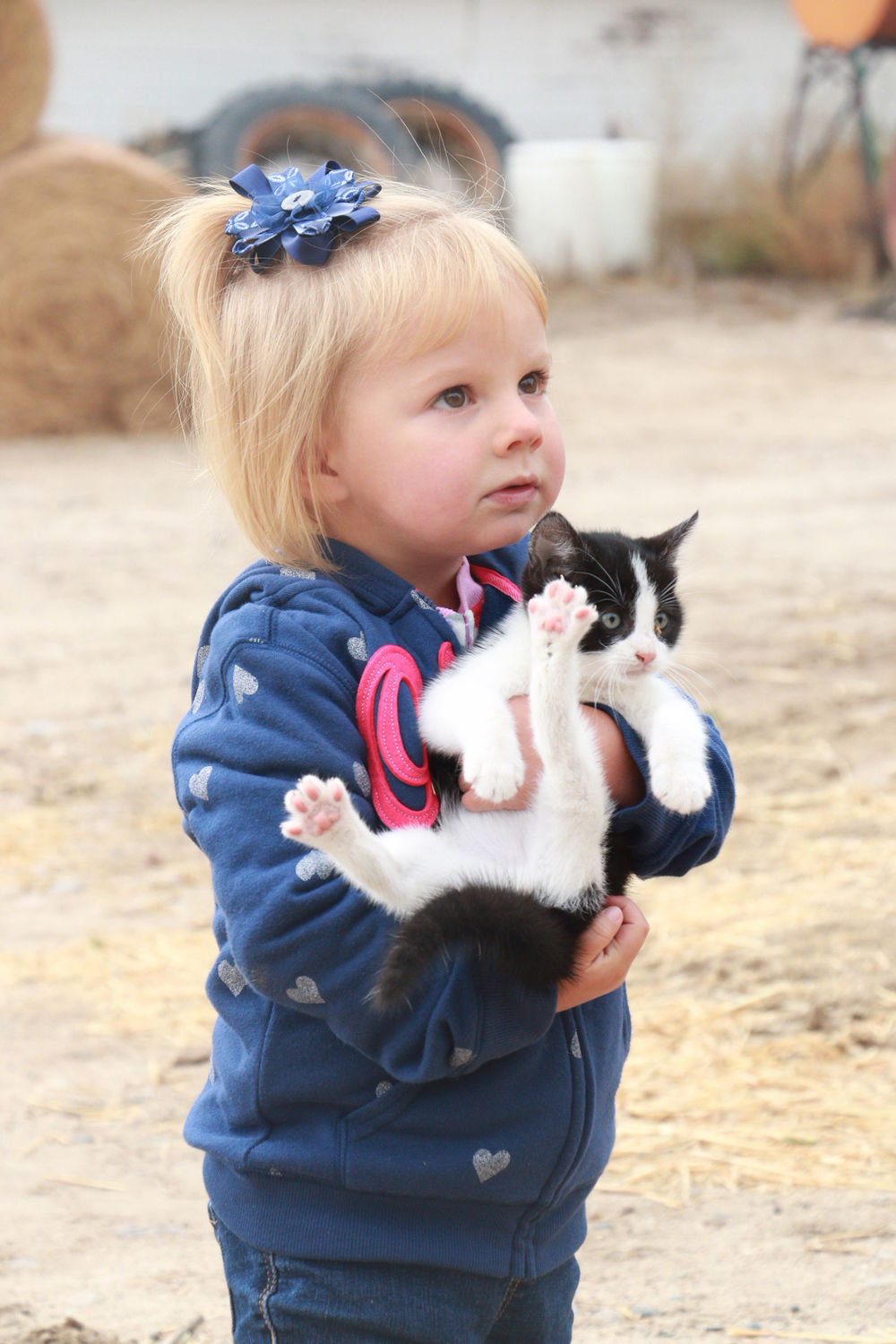 By MARK GASCHLER
Star-Herald

LINGLE – Pumpkins and a Country Experience are available at Ellis Harvest Home until the end of October.
The pumpkin patch, located east of Lingle on Highway 26, has been operated by the Ellis family for 14 years.
Dan Ellis already had experience with pumpkins. The family currently grows 10 acres of pumpkins, which are heavily dependent on the weather. In some years, the harvest is exhausted by cold, hail or disease. Some years it works better.
"This year, obviously, the weather cooperated," said Ellis, "because we've never had a pumpkin crop like this."
He estimated that this year's harvest averaged about 1,300 pumpkins per acre, all harvested manually. "People say, don't you have a machine that selects them? He said, raising his hands. "It comes with a left-handed version and a right-handed version. "
Most pumpkins are sold individually, although the family owns a few wholesalers and grocery stores in the area. The Ellis family plants more pumpkins than they plan to sell, for two reasons: the first, so that they have a wide range to select the best, and the second, so that their animals can grow. feed leftovers.
[ad_2]